Entrust your nursing education to us today and we'll guide you throughout your journey.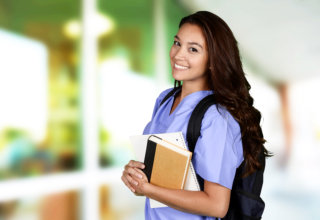 Who We Are
Health Connect Nursing, We are composed of highly skilled professors who are dedicated to teaching, preparing, and molding nursing students into skilled and competent professionals. Our curriculum focuses more on providing practical skills and theories that are helpful in delivering actual care services to meet the various needs of a patient.
Health Connect Nursing offers various courses that prepare nursing students for a career in the healthcare industry. These courses are focused on teaching individuals the practical ways of treating/managing, handling, and caring for patients with injury, disability, difficulty with mobility, or problems with old age.
Mission Statement
Our goal is to teach, prepare, and mold practitioners, pushing them to their full potential so they can provide proper care services to patients and help them achieve the optimum wellness in life.
For more information about the company, please don't hesitate to reach us at 510-460-9670 for further details.