We encourage practitioners to continue with their learning to ensure they get better at their skills.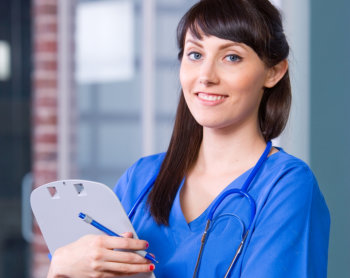 Continuing Education for Certified Nurse Assistants is offered and continuing education hours will be given upon successful completion of the course(s) that will enable them to renew their Certified Nurse Assistant certificate. You will need 48 units to renew your certificate every two years.
For more information about our Continuing Education program and its process, please call us at 510-460-9670 today so we can assist you with your queries as soon as possible.