Providing you quality education through comprehensive training.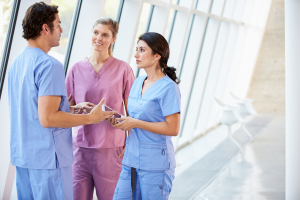 Courses offered:
Learn the necessary nursing skills.
Teaching practitioners the proper way of handling patients.
Allowing practitioners to keep on learning to be better at their expertise.
To know more about our courses and how to enroll, please call us at 510-460-9670 today so we can assist you with your queries as soon as possible.